We're making access to government welfare schemes easy and transparent.


Application Support
Services Delivered

Micro-businesses
Impacted


(INR) Value of
Benefits Unlocked


sukhdev singh
Beneficiary of the Old Age Pension Scheme
I will be getting Rs.750 per month and that is comforting. I want to thank Haqdarshak for ensuring a regular monthly flow of income.

shubham tiwari
Beneficiary of the the PM Kisan Samman Nidhi Yojana
The Haqdarshak mobile app has made it easy to get information on govt schemes and apply for them. I received Rs. 2000 from the govt.
I've never had a mobile phone, but after becoming a Haqdarshak I started earning a monthly income of Rs.10,000 through which I have started my own Common Service Centre with a printer, laptop, lamination machine.

I am thankful to Haqdarshak for giving me this opportunity. Through this intervention, I am able to earn money, respect and confidence.
leveraging_technology
for_impact_at
the_last_mile
Our goal is to impact millions of Indians with our tech solutions. Our exhaustive database of 7000+ state and central welfare schemes, translated in 11 Indian languages, is available through web and mobile channels.
Our technology involves features like beneficiary onboarding, a customisable eligibility engine and an end-to-end application workflow. In addition, we have comprehensive data portals and reporting capabilities to enable trust and reliability of services.
Our APIs can be subscribed to, and we have digital payment capabilities to increase adoption of digital tools for beneficiaries.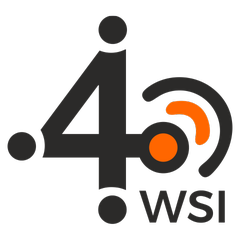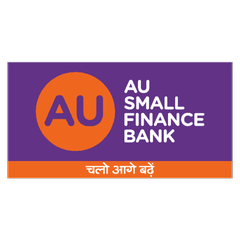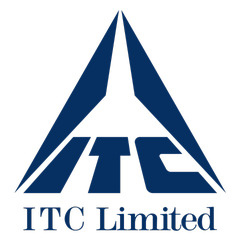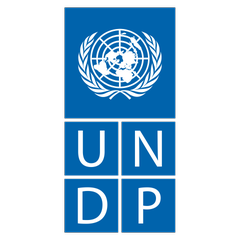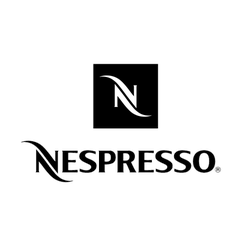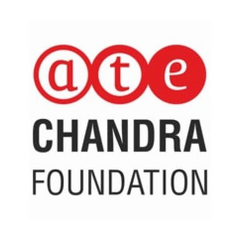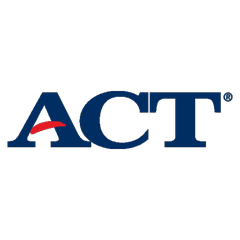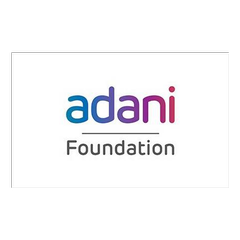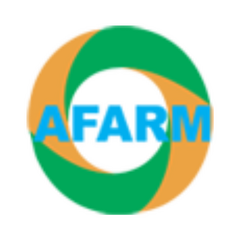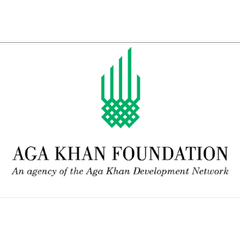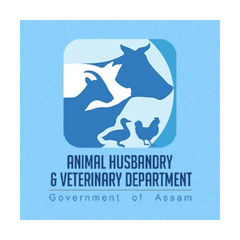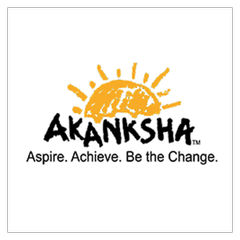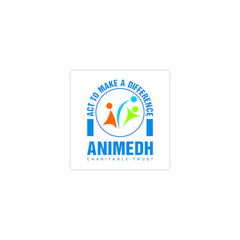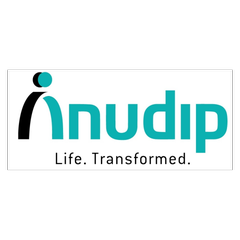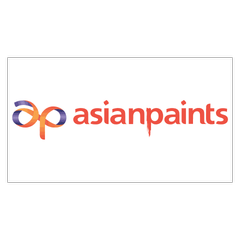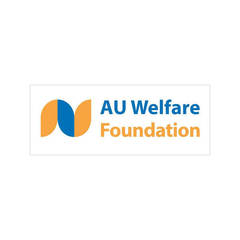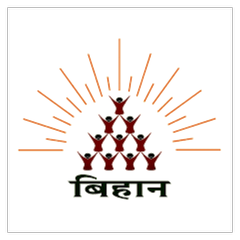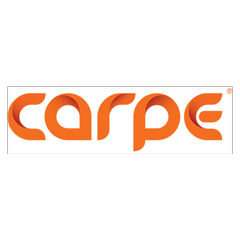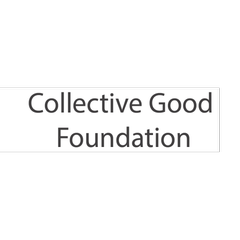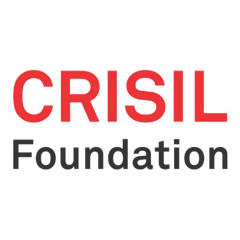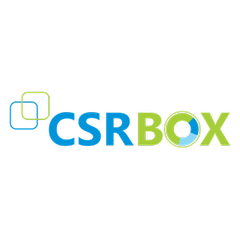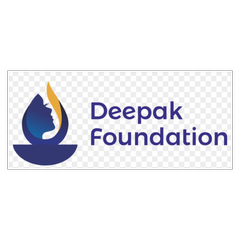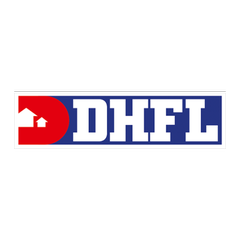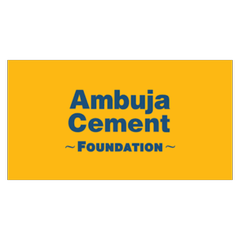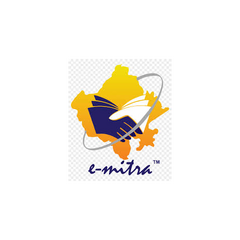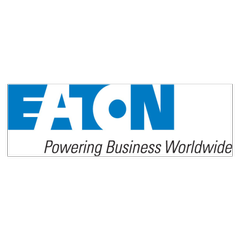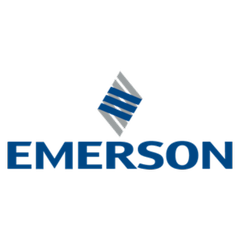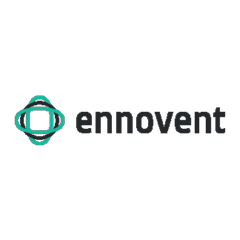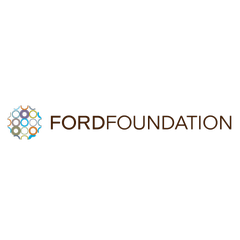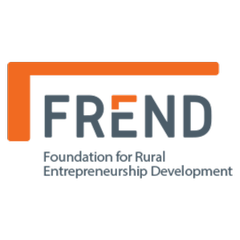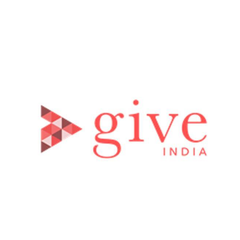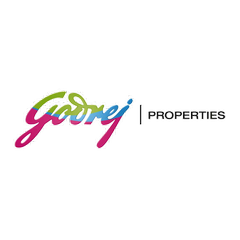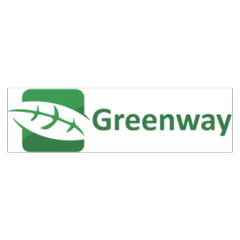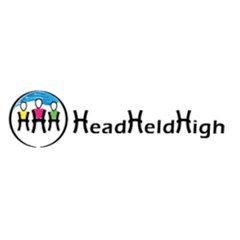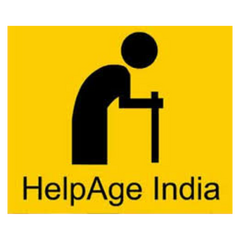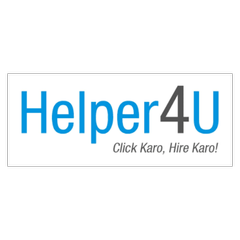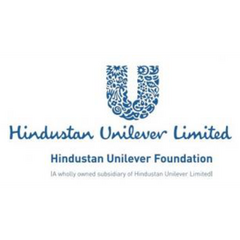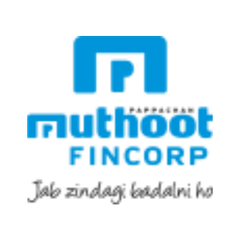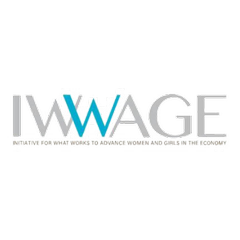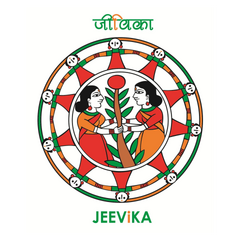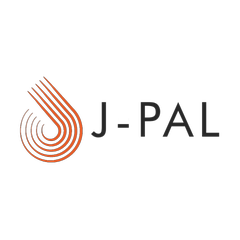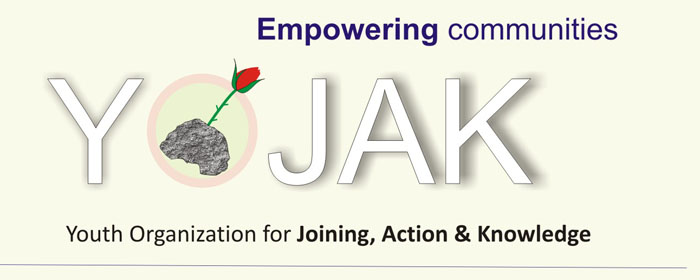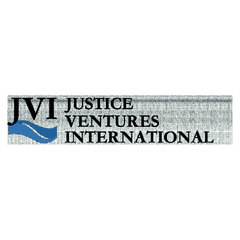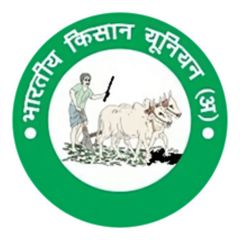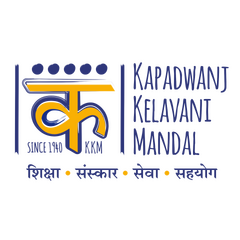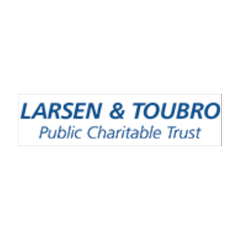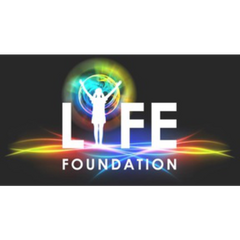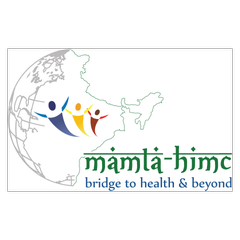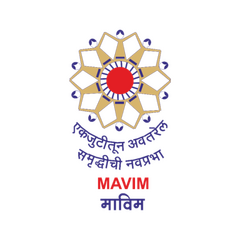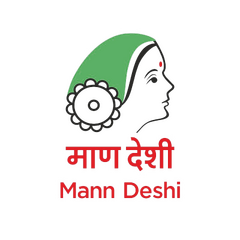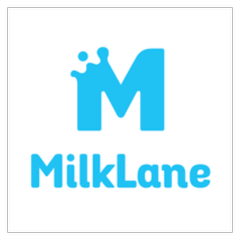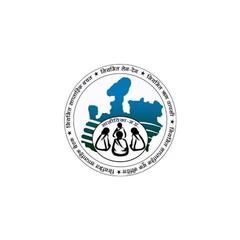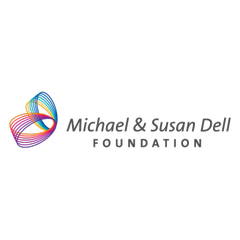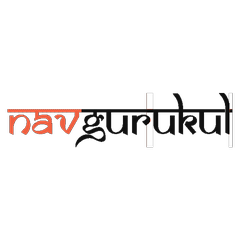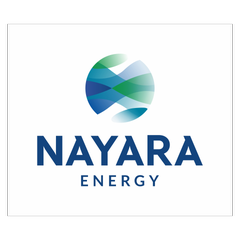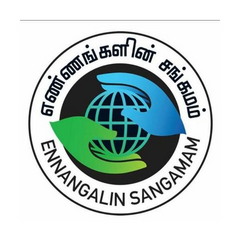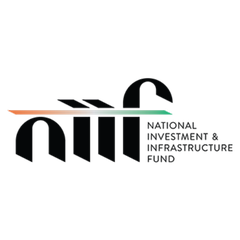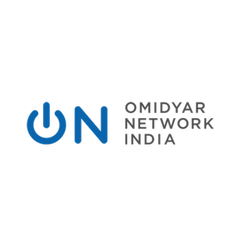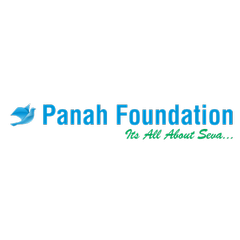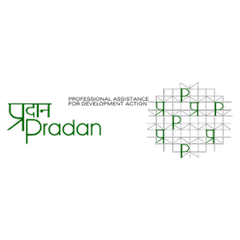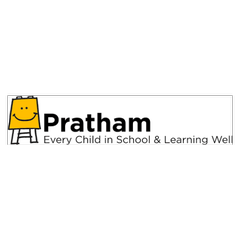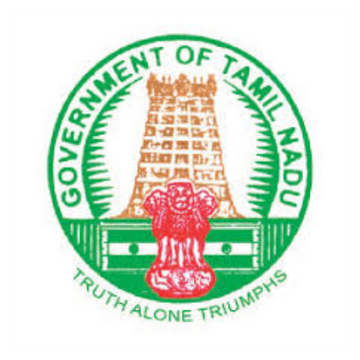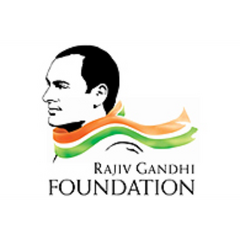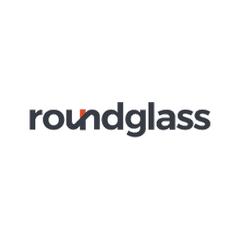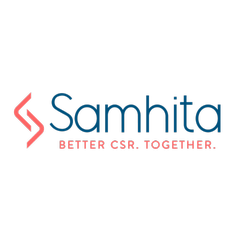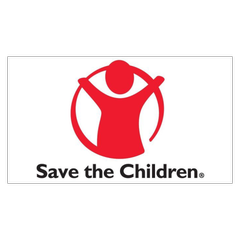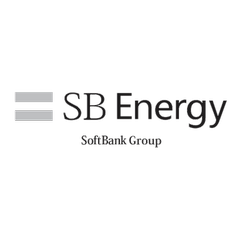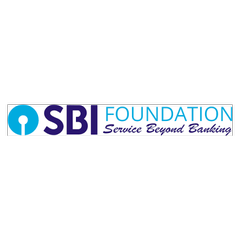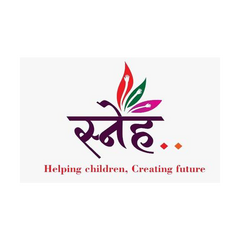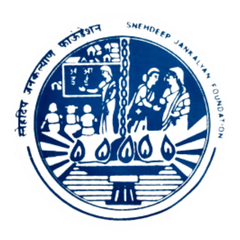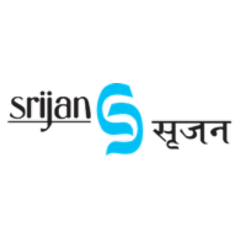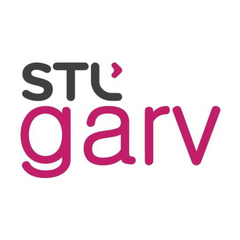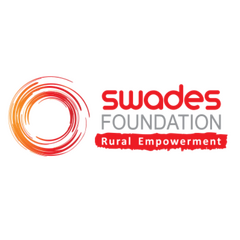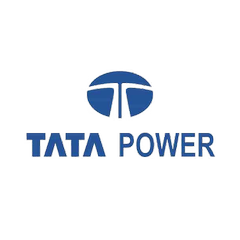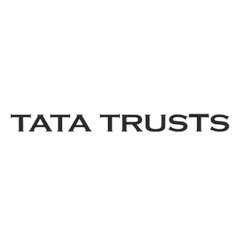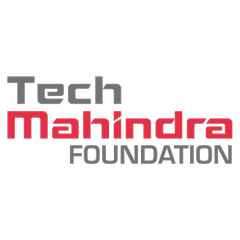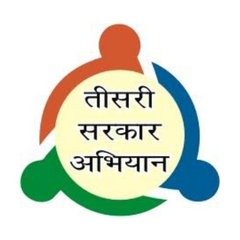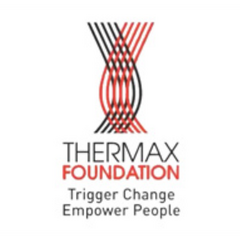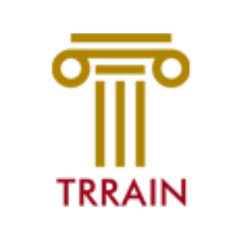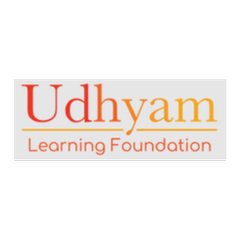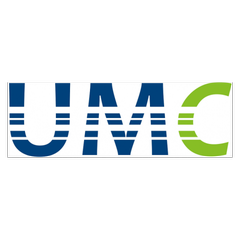 radha jagtap
Dairy Farmer
With Haqdarshak's support, I could apply for a scheme which provided me Rs.6000 to buy milch animals at a subsidized price.

sharad tiwari
Kirana Store Owner
I am very thankful to Haqdarshak for helping me access a business loan. I will now be able to invest into my business and expand my shop.

radhakrishna konda
CSR Head, JSW Steel, Vijayanagar Works
At JSW foundation we focus on health and livelihood interventions with the communities, and our partnership with Haqdarshak has helped complete the cycle by ensuring social security to these citizens.

anushree mishra
Climate Change and Sustainability Leader, SB Energy Corp
HESPL has not only supported the community with welfare schemes but has also provided livelihood opportunities in our project locations.