max.impact_03
access_to
health_insurance
According to government estimates, 86% of rural Indians and 81% of urban Indians are without any health insurance coverage. Only about 8-9% Indians are linked to government insurance schemes—despite the country having one of the world's largest healthcare schemes, Ayushman Bharat.
We provide our support services to create awareness about insurance. Further we check eligibility specifically for schemes like Ayushman Bharat since there are fixed beneficiary lists. The last step is filling the form for the applicant, collecting and verifying documents, submitting the form and then following up to ensure the benefit reaches the applicant.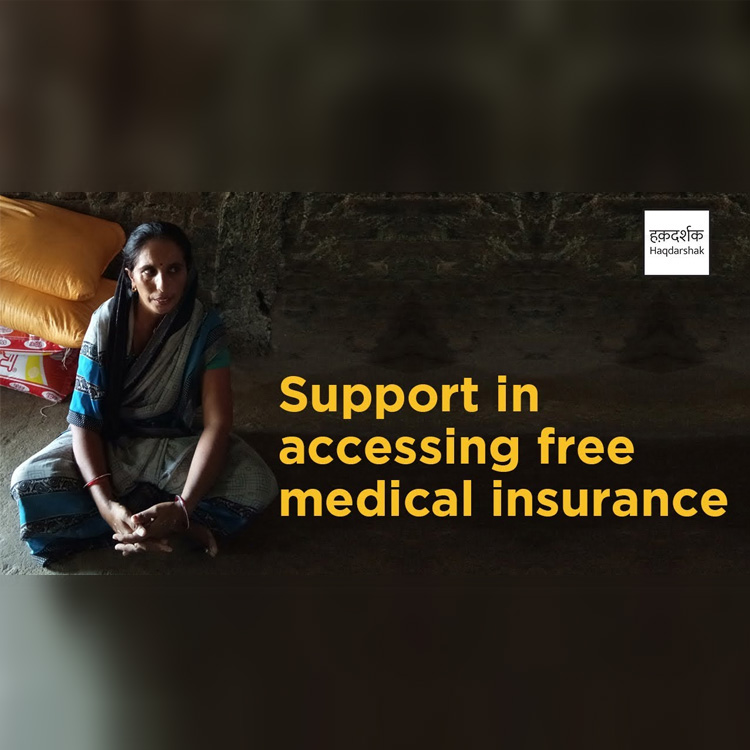 A quick survey with 50 beneficiaries who we serviced with health insurance schemes found that more than 50% utilised the insured amount within a month for themselves or for a family member. Many of whom had delayed treatments due to lack of funds.