We are creating tangible and sustainable impact by providing livelihood opportunities to women and unlocking scheme benefits.


Application Support
Services Delivered

Micro-businesses
Impacted


(INR) Value of
Benefits Unlocked

our_portfolio:
a_closer_look
Impact at Haqdarshak is sector-agnostic. From creating livelihoods for women to ensuring the excluded are linked to basic social security benefits, our assisted-tech model is designed to amplify impact.
Furthermore, our work is impacting 10 of the 17 UN SDG goals.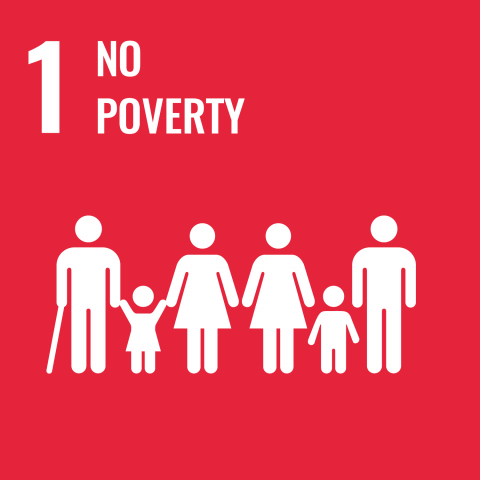 What we do:
Improving social welfare with the end goal of poverty alleviation.
What we do:
Enabling free ration access.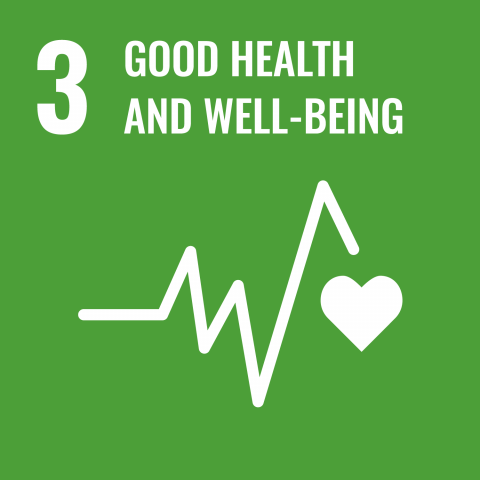 What we do:
Access to quality healthcare and subsidised medicines.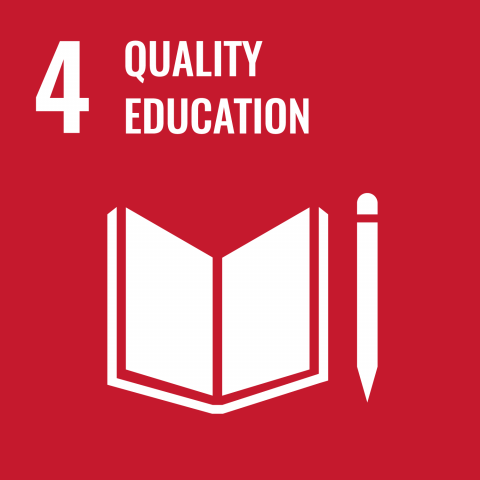 What we do:
Access to scholarships and skilling programs.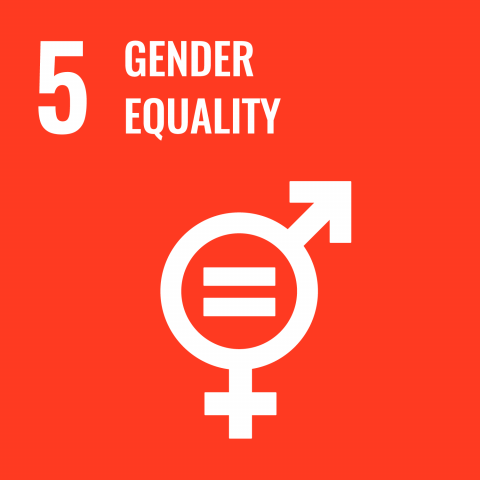 What we do:
Empowering women by training them as Haqdarshaks.
What we do:
Access to clean toilets and improved hygiene.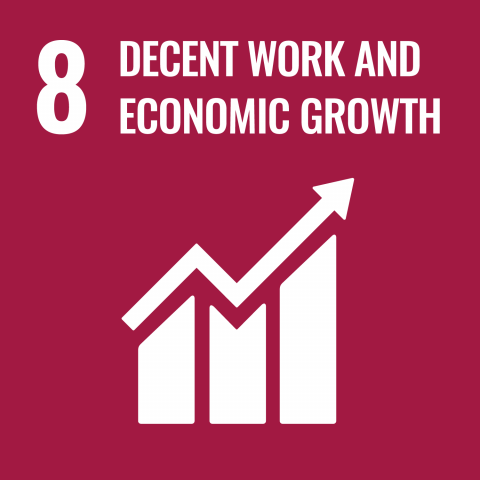 What we do:
Access to finance for enterprises.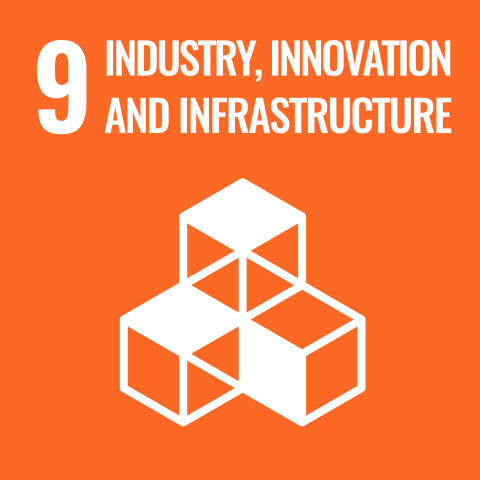 What we do:
Access to subsidies constructing houses, roads, ponds.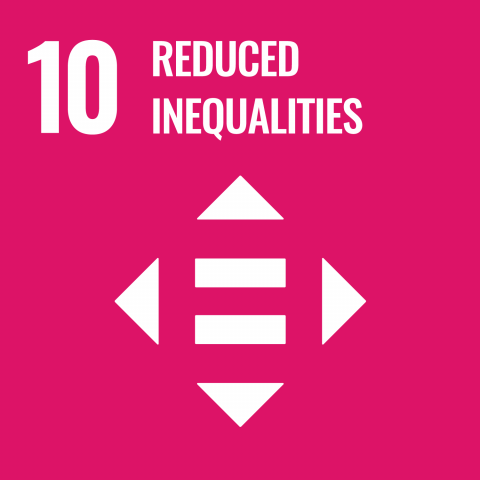 What we do:
Access to financial services.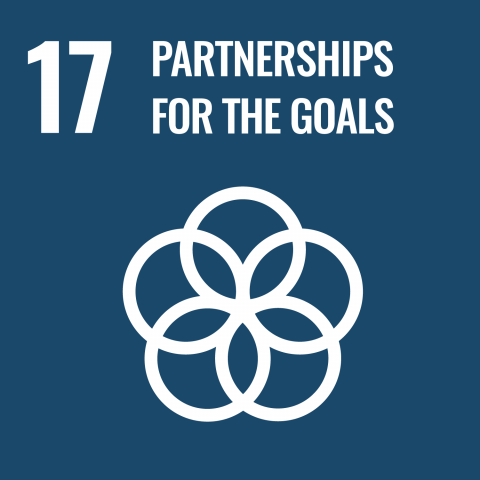 What we do:
Partnering with various stakeholders in the development ecosystem.
to know more about our impact.